Water Heater & Water Line Services
Hot Water Solutions and Reliable Water Line Maintenance in San Jose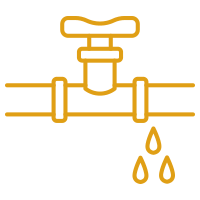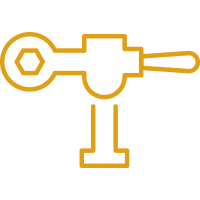 Are you in need of expert water heater and plumbing services in the San Jose area? Knockout Plumbing & Repipe Inc. is your local solution for all your water-related needs. As the premier plumbing company in Silicon Valley, we offer a wide range of services, from water heater installation and repair to fixing leaky faucets. Count on us to restore your plumbing system's efficiency. Contact us today to schedule a complimentary estimate.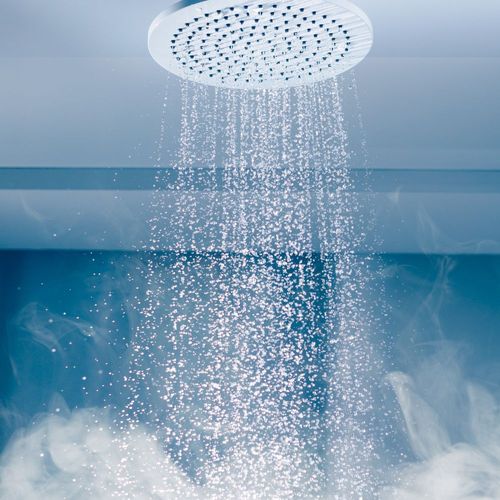 THE IMPORTANCE OF WATER HEATERS AND WATER LINES
Water heaters and water lines are the lifeblood of your home, ensuring you have a steady supply of hot water and clean, safe water for everyday use. Here's why they're essential:
Efficient Water Heaters: A well-maintained water heater ensures you have hot water when you need it, making your daily routines more comfortable.
Reliable Water Lines: Properly functioning water lines guarantee a clean water supply, safeguarding your family's health.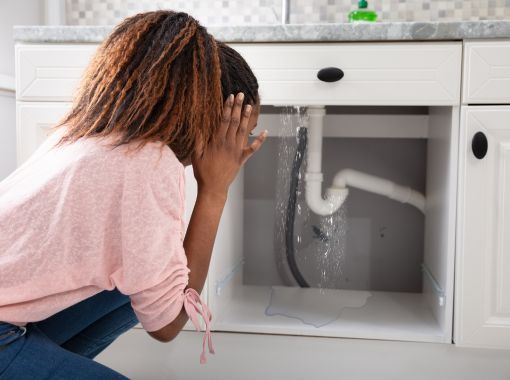 WATER LEAK REPAIRS
Water leaks can be a silent menace, causing damage over time. Look out for these signs:
Unexplained increases in your water bill
Water stains on ceilings or walls
The sound of running water when no faucets are on
Don't wait for a plumbing emergency to strike before seeking help. If you're experiencing any water heater or plumbing issues, contact Knockout Plumbing & Repipe Inc. today. We're your trusted local plumbers in Silicon Valley. We provide free estimates so you'll know what to expect before we begin any work. Our team is ready to address your concerns and keep your plumbing in top shape.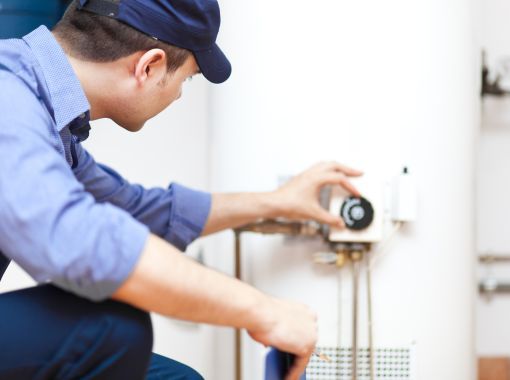 WATER SYSTEM REPIPES
If your water heater is on the fritz, give Knockout Plumbing & Repipe Inc. a call. We will come out to take a look and determine what needs to be done to get it back up and running again. In some cases, it may be more cost-effective to replace the water heater rather than repair it. We will go over all of your options with you and help you make the best decision for your needs and budget.
WATER SERVICE REPLACEMENT
At Knockout Plumbing & Repipe, we excel in more than just water heater services. We can repair leaky pipes, faucets, toilets, and more. If your main water valve needs a replacement, we have you covered. We are dedicated to ensuring the seamless operation of the water system throughout your Silicon Valley home. Neglecting issues like leaky pipes, faucets, and toilets can lead to various undesirable consequences, including the escalation of your water bills, potential water damage to your home, and the wastage of valuable resources. That's why our prompt and efficient plumbing solutions are here to help.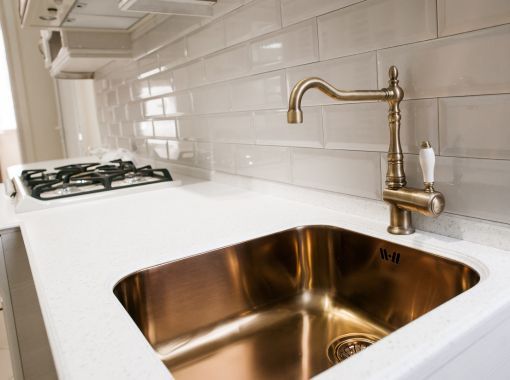 LEAKY FAUCET
A leaky faucet can be caused by:
Worn-out washers
Damaged seals
Corroded valve seats
A dripping faucet may seem inconsequential, but it can add up to significant water and cost wastage over time. In many cases, a faucet can be repaired rather than replaced. Our plumbing fixture experts will assess the situation and recommend the best course of action to put an end to those bothersome leaks.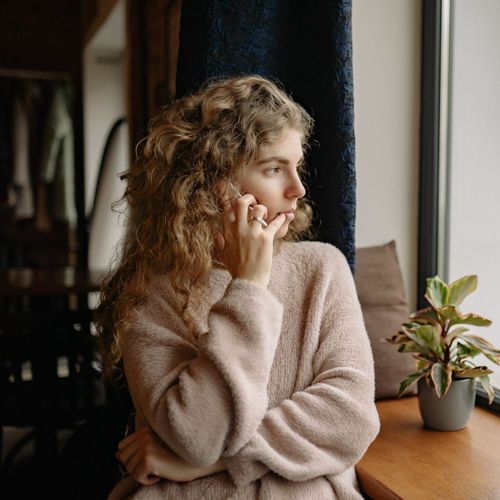 EMERGENCY SERVICES
In times of plumbing emergencies, Knockout Plumbing & Repipe Inc. is here to provide immediate assistance. Our emergency plumbing service ensures that you receive timely solutions when unexpected issues arise. Count on our licensed plumbers to respond promptly to resolve critical problems.
Silicon Valley Repiping Specialists for Your Home
At Knockout Plumbing & Repipe Inc., we are your trusted plumbing contractors, offering the best plumbing services in the region. Our licensed plumbers provide prompt and affordable plumbing solutions. Whether you need plumbing repair, bathroom plumbing, or emergency plumbing services, we make your worries subside.
Don't wait until a plumbing issue becomes an emergency. Contact the top plumbing experts at Knockout Plumbing & Repipe Inc. for all your water heater, water line, and plumbing needs. Your satisfaction is our priority.
SEE WHAT OUR CUSTOMERS HAVE TO SAY

Responsiveness
Service provided was unclogging kitchen sink drain. Knockout was very responsive, calling and assigning a technician promptly, following through and quickly re-assigning a replacement tech when the first one had emergency, keeping the original schedule time frame. The plumber sent was efficient, thorough and able to fix the issue satisfactorily.

Professionalism
Definitely the best and most professional service we've ever received! Francisco Cabrera from Knockout Plumbing & Repipe came over for a plumbing need. During the time of the service, Francisco was very honest, professional and efficient. He brought shoe covers to wear when coming into the house. He even climbed under the crawl space to check things out. Francisco is definitely the image of Knockout Plumbing & Repipe. We will for sure be using their service and recommend them to all our friends in the future.
Value
This team was able to get the work done the same day. They also gave me a quote over the phone which no one else would do. When they got to my house, the job was going to cost more, but I think that is because I did not describe it well. We talked about it before any work was done, and the finished job was really nice. Knockout earned my trust.