Your property's drains are one of the most important aspects of the plumbing system, and it can become frustrating if they are not working properly. As your local San Jose expert in everything to do with drains, our team at Knockout Plumbing & Repipe can help you get your drains back in working order in no time. We are available 24/7 for emergency services, so if you are ever in need of our assistance, give us a call as soon as possible!
ARE YOUR DRAINS NOT DOING THEIR JOB?
If your drains are backing up or are not draining as efficiently as possible, you may be experiencing some significant drainage issues. While some of these problems may have a simple solution (i.e. using a plunger), others can be caused by several internal and external factors that have to do with your overall plumbing system. It is more than likely that your drains are clogged due to a foreign object being stuck inside the drain, and whether or not this is the issue, our team of master plumbers can help!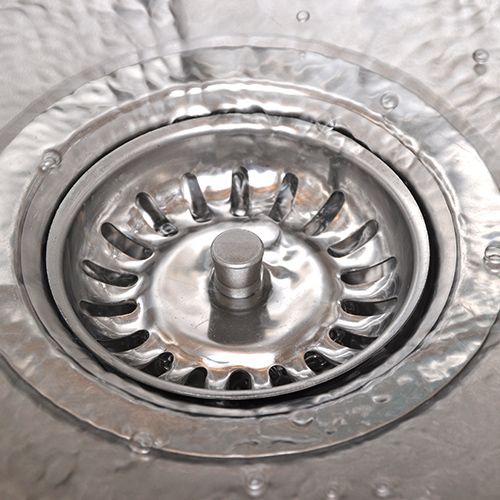 Clogged Areas Within The Home
Are your kitchen sinks not draining properly? Do you constantly find yourself having to use a plunger to unclog your toilet? Is there water backing up into your bathtub? If you answered 'yes' to any of these questions, it may be time to contact us for assistance! Unfortunately, clogs can occur for various reasons whether they have to do with outside factors (such as tree roots impeding your plumbing) or our own actions (such as pouring food and grease down the drain). We will get to the root cause and have your drains back in working order as soon as possible!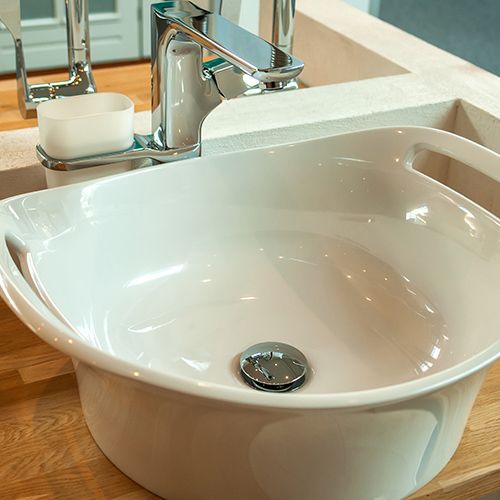 What We Can Fix
Clogged Up Sinks in The Kitchen, Bathroom, Laundry Room, and Other Areas

Clogged Toilets

Clogged Washing Machine Drains

Shower Drain Issues

Problems with Your Main Sewer or Storm Sewer Lines

Any and All Other Drainage Issues
Why Work with Us?
Our team has numerous years of experience providing the best plumbing services to residents in San Jose. We have the proper knowledge, experience, and equipment to get the job done right the first time. Our ultimate goal is to have your plumbing system in perfect condition so that you can fully enjoy your property!
Suffering from drain problems? Get in touch with us as soon as possible, as our team of experts is ready and willing to help resolve your issues. Contact us to book an appointment today!