Upgrade your home with the help of Knockout Plumbing & Repipe Inc., the leading plumbing company in Silicon Valley. Our team of experts specializes in residential plumbing services, including top-notch plumbing fixture installation and repair. Whether you're looking to increase your home's value or fix pesky leaks, we have the skills and knowledge to deliver outstanding results. Don't hesitate to contact us today to schedule a consultation and transform your plumbing fixtures!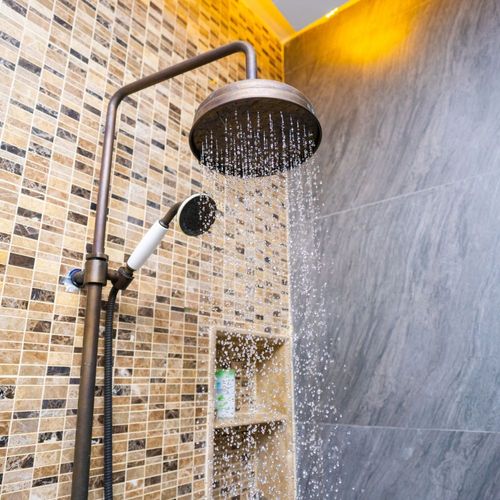 Elevate Your Home's Value with Upgraded Plumbing Fixtures
If you're planning to sell your home or improve its overall value, investing in modern and functional plumbing fixtures is a wise choice. Outdated or damaged fixtures can significantly impact your home's appearance. At Knockout Plumbing & Repipe, we offer professional guidance to help you select the perfect fixtures for your specific needs. Let us assist you in upgrading your plumbing fixtures and making a lasting impression.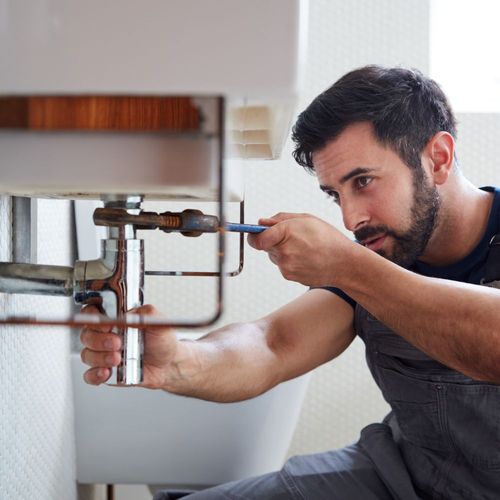 Swiftly Fix Leaks
A leaking plumbing fixture should never be ignored, as it can quickly escalate into a costly problem. At Knockout Plumbing & Repipe, we understand the urgency of such issues. Our experienced technicians will promptly assess the situation and provide the best course of action. In many cases, we can fix the problem on the spot. However, if a replacement is necessary, we'll work closely with you to find a solution that matches both your needs and your budget.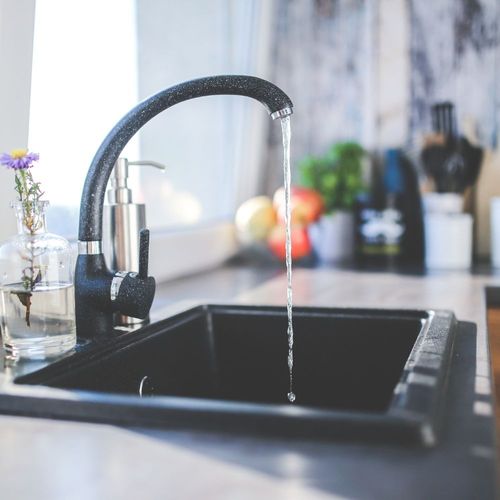 Faucet Repair & Replacement
Not all leaky faucets need to be replaced. Our skilled team at Knockout Plumbing & Repipe possesses the expertise required to determine whether a repair will suffice or if a replacement is necessary. By entrusting us with your faucet problems, you can trust that we'll provide you with the most cost-effective recommendation to resolve the issue.
Toilet Maintenance and Installation
Interested in a more water-efficient toilet? Planning to replace an old model? Look no further! At Knockout Plumbing & Repipe, we are well-versed in toilet maintenance and installation. Our professionals are just a call away, ready to replace, repair, or update your toilet with precision and care.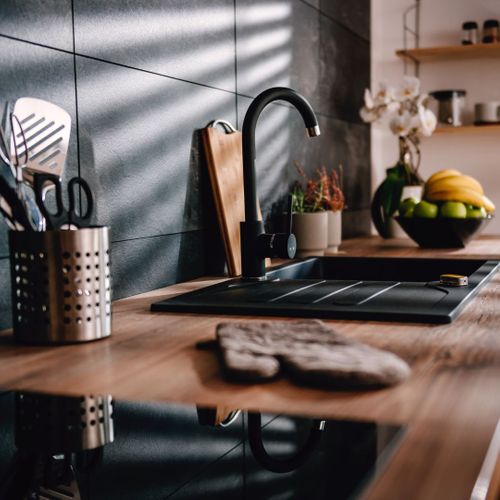 Sink Repair and Installation
From simple clogs to lost valuables down the drain, our experts at Knockout Plumbing & Repipe are equipped with the necessary tools to address any sink-related issues. Whether you require a quick repair or a complete replacement, our team can restore the functionality and visual appeal of your sink. Trust us to deliver exceptional results tailored to your needs.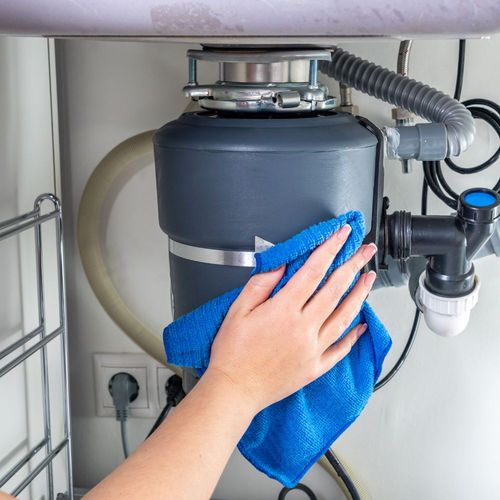 Garbage Disposals Repair and Replacement
Facing a malfunctioning garbage disposal? Knockout Plumbing & Repipe is here to provide efficient repair and replacement services. With our industry-specific knowledge, we can not only enhance your kitchen but also help you save on unnecessary expenses. Give us a call today and let our experts take care of your garbage disposal needs.
Your Trusted Partners for Superior Plumbing Service in Silicon Valley
For unrivaled plumbing services in Silicon Valley, trust Knockout Plumbing & Repipe Inc. With our commitment to exceptional customer service, lightning-fast response times, and highly-trained technicians, we take pride in every aspect of our work. From emergencies to routine maintenance, our dedicated team goes above and beyond to meet your needs and surpass your expectations. Experience the peace of mind that comes with our reliable service. Contact us today and let us be your trusted partner for all your plumbing needs.
Don't settle for less when it comes to your plumbing fixture installation and repair needs. Choose Knockout Plumbing & Repipe Inc. to benefit from our expertise and ensure your home's plumbing fixtures are in optimal condition. Whether you're looking to enhance your home's value or fix leaks, our team is dedicated to delivering outstanding results. Contact us today to schedule a consultation and transform your plumbing fixtures with ease.
SEE WHAT OUR CUSTOMERS HAVE TO SAY

Responsiveness
Service provided was unclogging kitchen sink drain. Knockout was very responsive, calling and assigning a technician promptly, following through and quickly re-assigning a replacement tech when the first one had emergency, keeping the original schedule time frame. The plumber sent was efficient, thorough and able to fix the issue satisfactorily.

Professionalism
Definitely the best and most professional service we've ever received! Francisco Cabrera from Knockout Plumbing & Repipe came over for a plumbing need. During the time of the service, Francisco was very honest, professional and efficient. He brought shoe covers to wear when coming into the house. He even climbed under the crawl space to check things out. Francisco is definitely the image of Knockout Plumbing & Repipe. We will for sure be using their service and recommend them to all our friends in the future.

Value
This team was able to get the work done the same day. They also gave me a quote over the phone which no one else would do. When they got to my house, the job was going to cost more, but I think that is because I did not describe it well. We talked about it before any work was done, and the finished job was really nice. Knockout earned my trust.